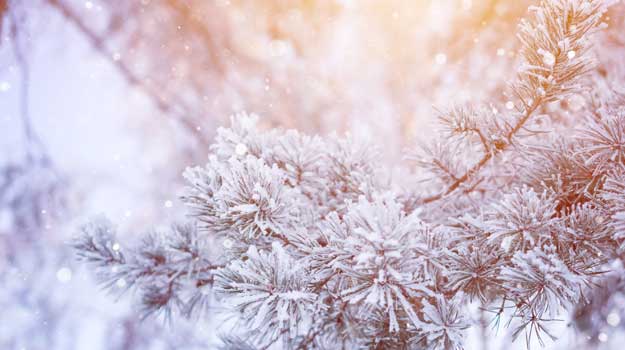 Love it or hate it, winter is finally here. It's the easiest to-do list of the year, but the holidays will take up any slack time. 
Before you settle in for a long winter break, take a final look around your garden and take care of anything you may have forgotten. 
Check stored bulbs and tubers. Discard any that look discolored or soft. 
Gather remaining non-weatherproof pots and containers. Make sure they're clean and dry, then move them into a garage or shed where they won't freeze and crack. 
Remove damaged or low-hanging branches that may be whipped around in strong winter winds. 
Take an inventory of leftover seeds. Toss any that are old and no longer viable. Seeds last longer if you store them in a cool, dry, well-ventilated location. 
Take a look at stored winter squash. Remove any that have developed soft spots or mold. 
Remove any remaining flower or vegetable stalks. 
Don't worry if you didn't cut back your perennials. The "skeletons" add textural interest to the garden throughout the winter and seed heads provide food for hungry birds.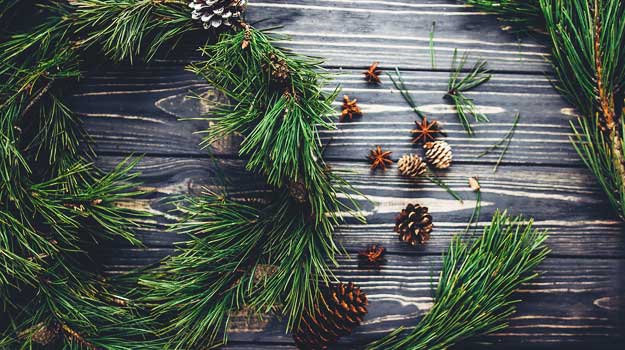 Give spruce, pine, cedar and redwood trees a last trim. Tie the pruned branches loosely together and make a swag or traditional wreath. Add interest with a few pinecones and sprigs of holly or juniper.
Set all those seed catalogs aside until after the holidays. There'll be plenty of time to enjoy them in January. 
Move indoor plants to sunnier spots. Be sure they're protected from cold drafts and radiators or heat sources. 
Stock up on sand or ice melting products to prevent slips and falls on icy sidewalks and driveways. Avoid salt if possible; it's hard on the soil and may damage plants.
Bring your snow blower out of hiding. Make sure it's clean and ready to go. 
Be sure outdoor faucets are covered and insulated. 
Visit a botanical garden and enjoy their winter displays. Most are decked out in their best finery for the holiday season.