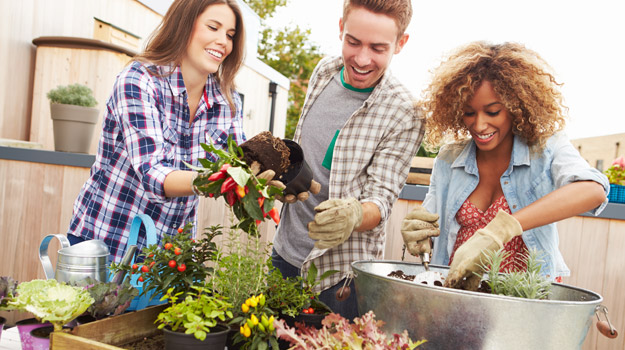 If you are new to gardening, it may seem like strange and unfamiliar territory that is slightly daunting. Don't worry! Vegetable gardening is one of the easiest forms of gardening and a perfect fit for beginners.
5 Vegetables That Guarantee Success:
Zucchini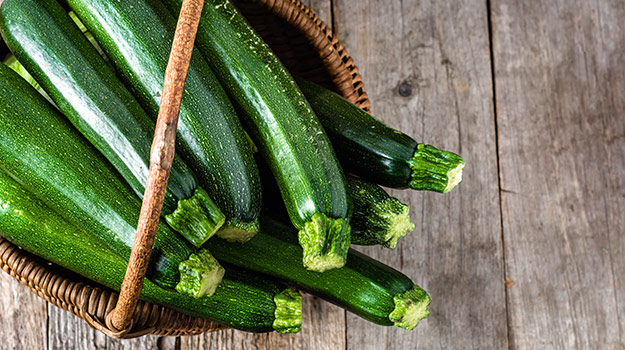 Who hasn't been gifted a zucchini by a neighbor or friend? This is because the plants are vigorous, prolific and require no special care. To enhance germination, soak the seeds in moist towels until they sprout and then plant in the ground.
Peas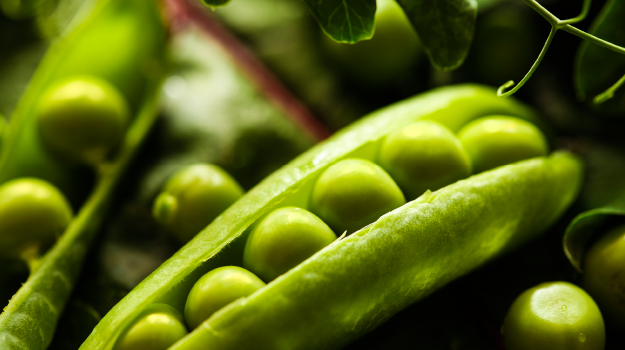 Snap and snow peas are ready in a couple of months and are some of the first seeds you can plant, even when the soil is not all the way warm.
Tomatoes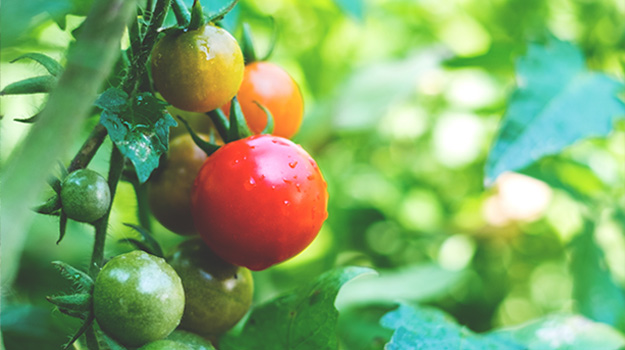 A garden doesn't seem complete without some tomatoes. The sweet, candy-like cherry or grape tomatoes grow quickly and produce edible fruit more quickly than the larger varieties. Just choose a sunny location and watch them grow.
Cabbages are easy vegetables to grow for beginners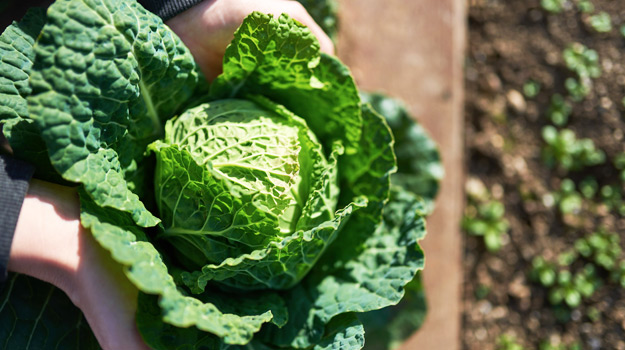 Cabbages will practically grow themselves, just don't forget to use some sort of slug bait or the head will be Swiss cheese.
Potatoes are easy vegetables to grow for beginners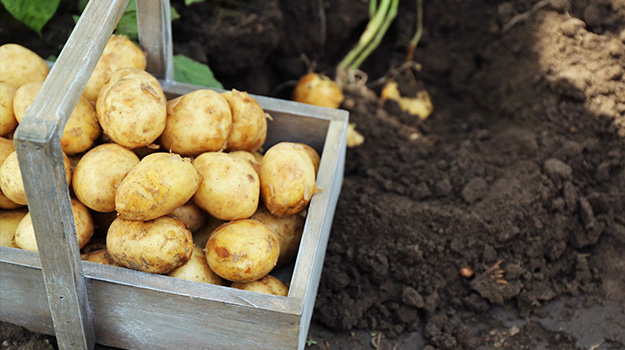 And finally, potatoes. You don't even need seed potato in most cases. Just watch for one of your spuds to start sprouting and place it in the soil. It will produce a plant quickly and at season's end you can dig at the surface of the soil for the little taters.
Additional Tips for Beginners:
Before you start to grow anything, you should prepare a bed first. It needs to drain well and have plenty of nutrients worked into the soil. Use compost or well-rotted manure.
If you look at seed packets, you will see a planting time for your region. Early season plants like to grow when it is cool and will bolt once summer arrives. Other may need three or more months of growing time before harvest. Be sure to take this into consideration. For a first timer, it is best to stick with fast producing, easy to grow plants.