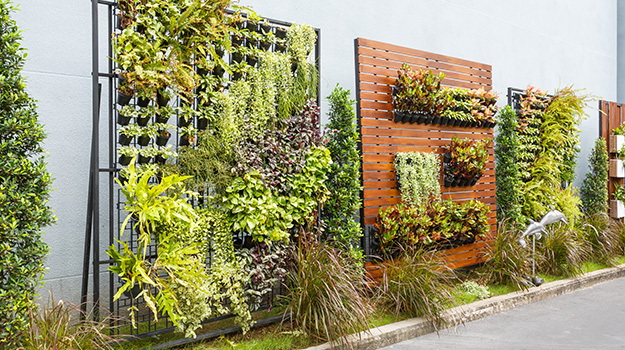 As for interior design, clothing or technology, each new year brings new trends in the field of gardening. Here are those that will set the tone next season. 
2020 will be filled with novelties! 
Animals and insects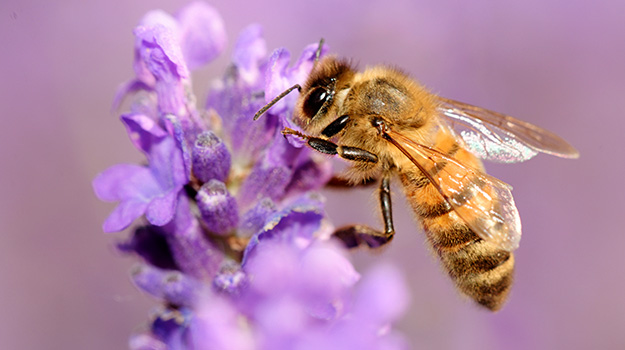 We are increasingly aware of the vulnerability of animals and insects, and it's important to have their well-being in mind when designing our garden this year. Whether it's to attract lady bugs, hummingbirds, butterflies or bees, make sure to choose their favorite, nectar-filled plants. 
Here are some that will attract pollinators to your garden:
 
Lady bugs: nasturtium, blueberry, dill, coriander, bean;
Hummingbirds: coral bells, bee balm, trumpet jasmine, honeysuckle, sage, common foxglove, lupine;
Butterflies: Shasta daisy, wild carrot, butterfly bush, cone flower, aster;
Bees: locust, clover, lavander, milkweed, linden, solidago, aster, bronze fennel, oregano.
You can also add bird baths and feeders, or shelters for lady bugs and bees.
Technologies for the benefit of gardeners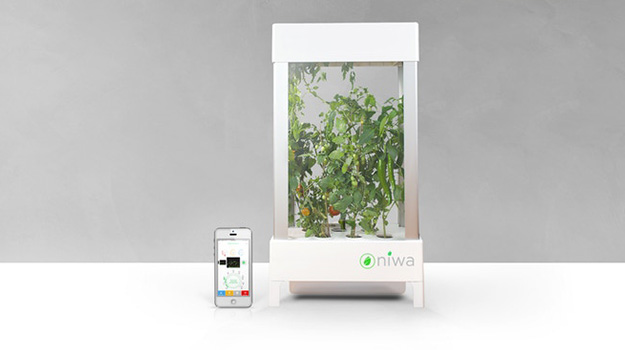 We're also more and more aware of the impact plants can have on our mental and physical health, and it's now common to see plants indoors. Many people even grow herbs and lettuce in their kitchen, all year long. 
Niwa developped a smart connected garden offering temperature control, DEL lighting as well as an automatic watering system. This all helps plants grow faster. 
There are also botanical robots which move plants for you so they easily get all the light they need.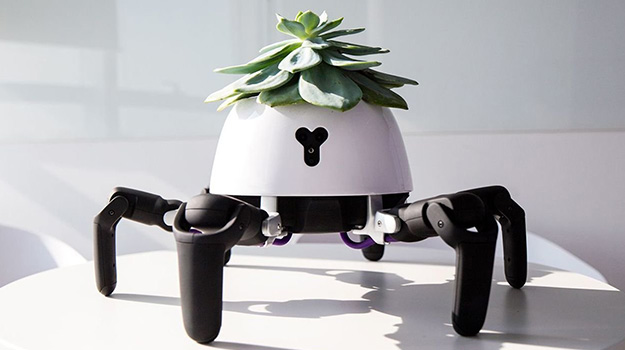 There are also botanical robots which move plants for you so they easily get all the light they need. 
Use height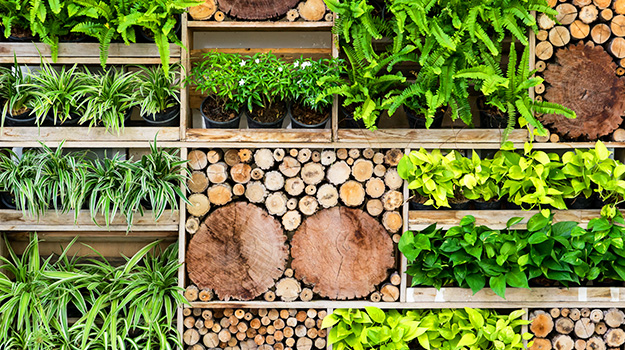 Is your gardening space limited? Well, this trend is for you! The easiest way to add a green space to a small area is to use height. Many options are possible:
recycling wooden pallets to make a hanging vegetable garden;
recycling old plastic bottles to create a vertical garden;
building a ladder on which to put containers;
using hanging baskets. 
 
Arrange plants symmetrically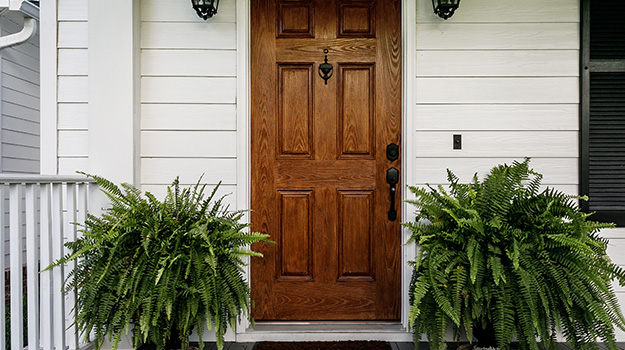 Many of us like symmetrical things, as it is often associated with beauty. Apply this principle to create cohesion and balance inside your home. It will also add finish and charm to your décor. 
Plants that match Pantone's colour of the year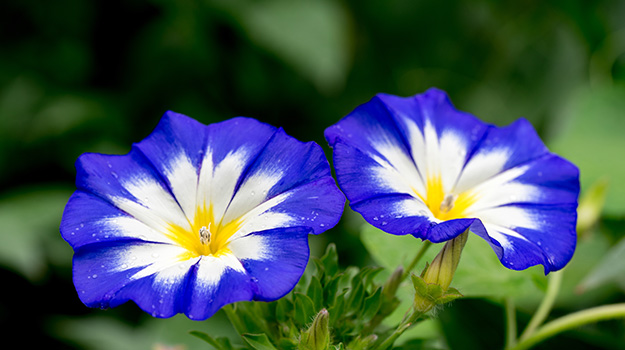 A few weeks ago, Pantone revealed 2020's colour of the year: classic blue – 19-4052. Expect to see it in outdoor flower arrangements. If you're planning to go along with the trend, you can choose from a wide variety of plants, including hydrangeas, forget-me-nots, bindweeds, asters and blue poppies.
Will you try any of the new trends?