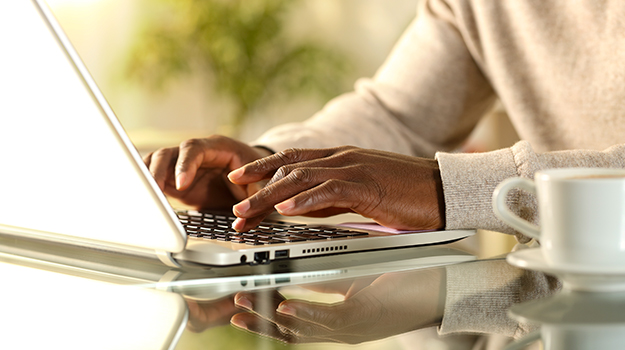 It's never too early to start planning your next garden! To make sure to get your hands on what you want before garden centres run out of stock in the spring, why not purchase seeds on the web? Here are 5 suppliers across Canada. 
Offers unusual bulbs, begonias, dahlias, gladioluses, gloxinias, lilies, fruits and veggies, roses, shrubs, vines and climbers, perennials, ferns and grasses. 
Offers organic seeds and bulbs, as well as a wide selection of aromatic and medicinal herbs. 
Is a family company founded in 1866. In addition to selling fruits and berries, they also offer herb, flower and vegetable seeds, as well as gardening tools and supplies. 
Offers flower and vegetable seeds, perennials, bulbs and roots, as well as gardening supplies.
This seed company, the biggest in Canada, has been around for over 125 years. In addition to offering trees and ornamental grasses, they also have flower (annuals, biennials and perennials), vegetable, herb and legume seeds. 
There is a lot to discover when shopping for seeds. Why not try new varieties this year?