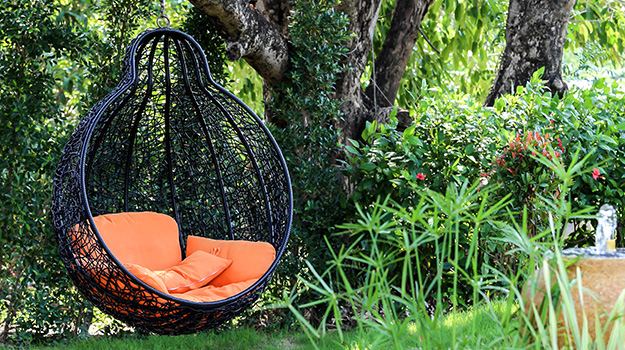 You may think it's way too early to ready your garden for next spring. However, to create exactly what you have in mind, you could use the coming months to learn specific gardening techniques, get the right products, or organize your interior or exterior space for that purpose. Find inspiration in 2021's unmissable trends and make sure to be in next season!
Create a relaxation space in the garden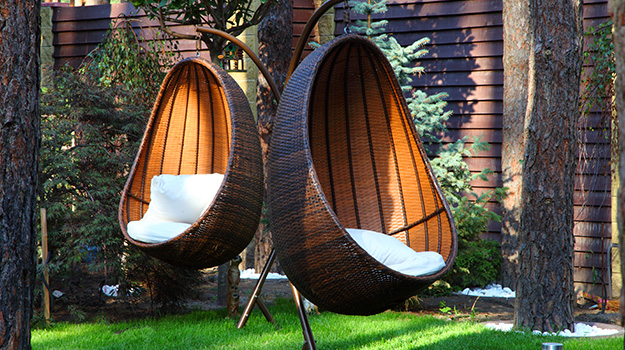 This trend is centered around plants that are soft to the touch and whose colours are soothing, the goal being to create an arrangement that favours well-being and relaxation. Bamboo, eucalyptus or Japanese maples are great options to consider. Add a hanging chair, pots with pastel shades, and of course, an outdoor fire pit.
Diversity with an exotic touch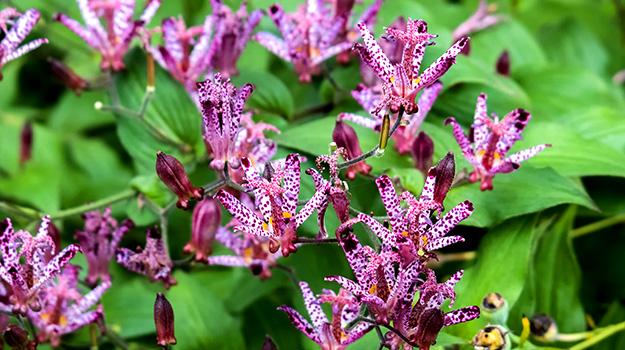 Multiculturalism is a trend that applies to gardens as well. Arrange plants of various colours and origins to create a nice green space that reflects openness on the world. Opt for a toad lily (Tricyrtis Hirta) for its original shape and sweet scent, for white pampas grass or a Harvard agave (agave Havardiana), both of South American origin, or a snake's beard (Ophiopogon japonicus), a plant of Japanese origin. Just let your imagination do the work!
Try slow gardening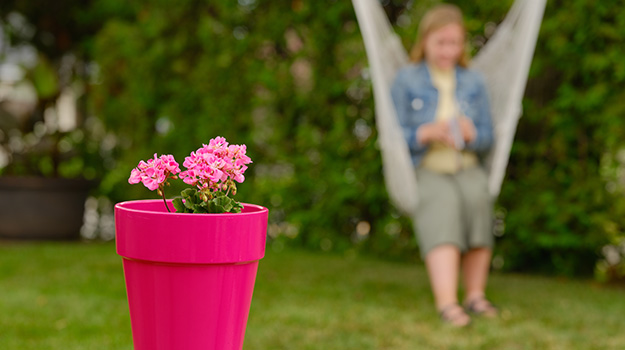 To embrace slow living, the new trend is to get into gardening to unwind and fully enjoy the moment. No need for advanced skills or daily care to create a nice green space where you can recharge your batteries. Low maintenance plants such as a bowstring hemp or crown of thorns would be perfect for that kind of garden.
Grow a vertical garden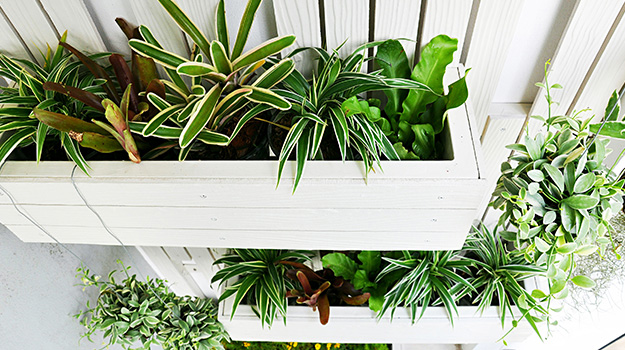 Who said growing and enjoying plants required lots of space? Since 2020, the vertical garden or green wall trend has gained in popularity. Simply arrange pots on top of each other on a wall, or grow climbing plants for an even more natural finish.
Grow edible plants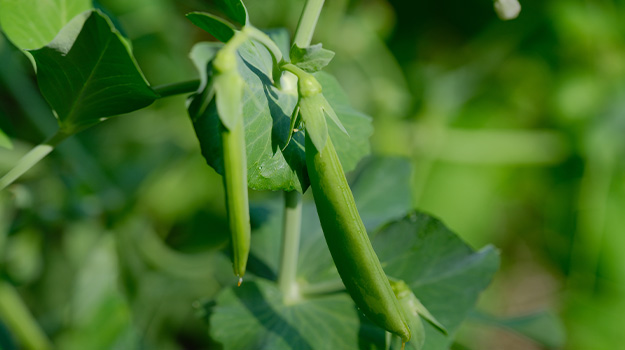 Victory gardens are making a return. People want to make gardening both useful and fun by planting small fruit shrubs, climbing plants (grape vines, beans, etc.), or a small in-ground vegetable garden. With the current pandemic, food self-sufficiency has become an increasingly popular trend in 2020, and it will undoubtedly continue through 2021. And with good reason: growing your own fruits, vegetables and herbs allows you to better control what you eat, makes for a healthier and more diversified diet, and of course, costs a lot less than buying them in a grocery store. 😉
Take indoor gardening further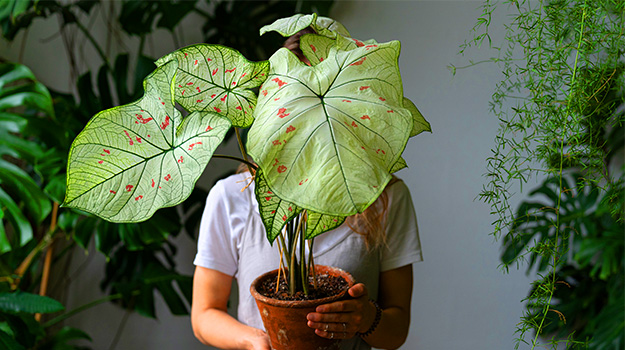 This new trend consists in giving nature a bigger place in your house by dedicating entire rooms to gardening. Already a hit in 2020, it is sure to gain in popularity, especially with generation Z. Young people now seek happiness through houseplants. The trend for 2021 is to grow tall plants with leaves of different shapes, to build green partition walls, and to create a perfect harmony between pastel shades and bright colours.
Use the latest technologies in the garden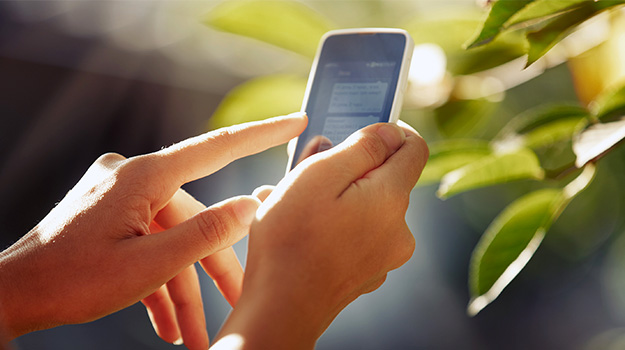 Finally, for technology enthusiasts, connecting your garden will be trendy in 2021. The latest technologies include underground lawn heating systems, dynamic and synchronized lighting systems, and misting systems, all managed using an application on your smart phone. However, this fancy trend comes with a price.
Let your creativity run wild!