Once more, another year will bring new and exciting gardening trends. Again this year, you will find lots of inspiration on social media to create the garden you've always dreamed of. 
Here are the emerging gardening trends for 2019.
1. Limited spaces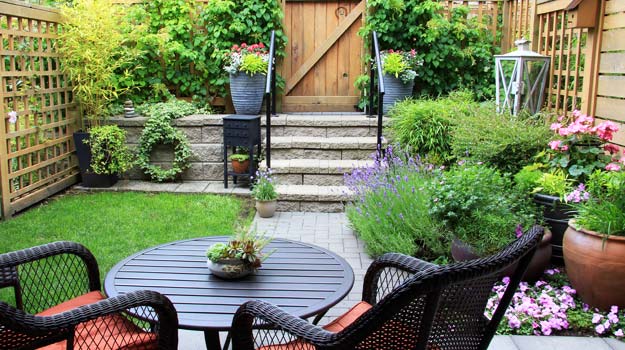 If you live in the city, your gardening space is probably limited. With urban gardening becoming increasingly popular, specialized companies now offer several furniture options so you can create your own little space to grow vegetables.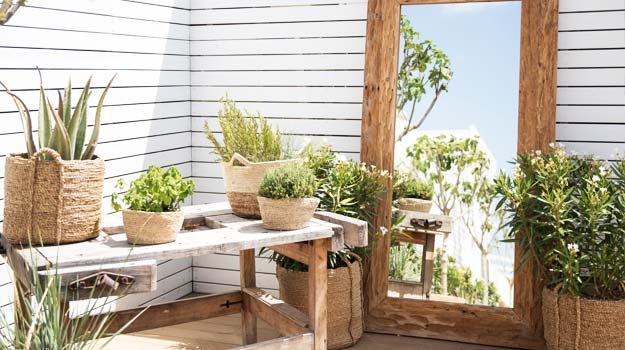 This need also coincides with the growing popularity of container gardening. Plenty of original containers are available on the market to create your own little veggie garden. 
2. Stylish Bohemian trend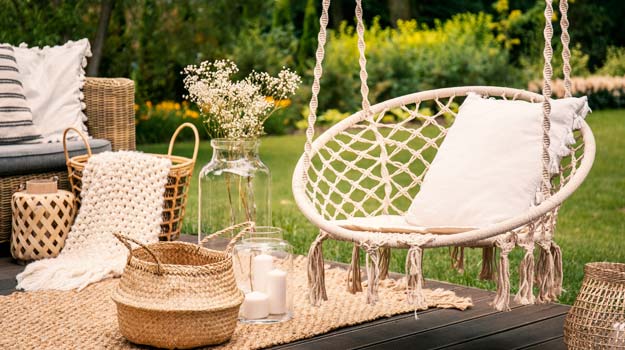 This interior design trend has been around for a while now, and this year will mark its arrival on patios and in gardens. To create a stylish Bohemian atmosphere, natural materials are in the foreground with the use of macramé, linen, rattan and the sand colour. Add tapestries, throws, cushions and carpets with geometric prints or ethnic and tribal patterns to brighten up your outdoor space.
 
3. Off-soil container gardening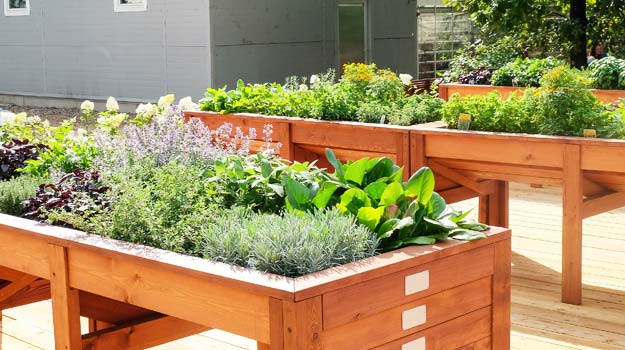 Off-soil container gardening is becoming increasingly popular. You can even create your own containers and hanging baskets.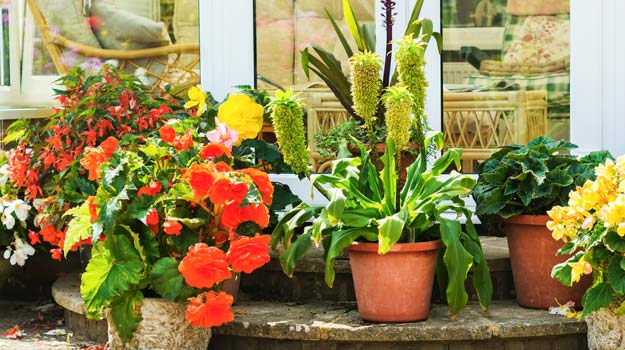 4. Colour is king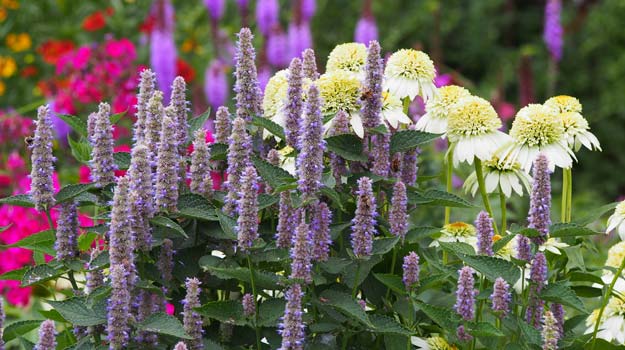 This year, bright-coloured flowers should be an important part of your flower beds and planters. Originality will prevail over conformity, and taking risks over sure bets. There will be flowers of various shapes, sizes and colours. Use your creativity to build a space that will generate positive energy, and add tropical plants for an exotic touch.
5. Asymmetrical design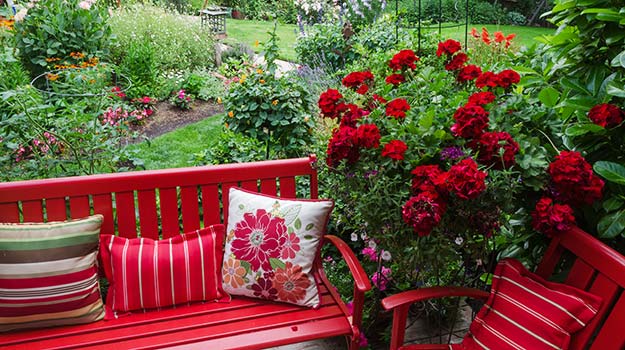 Dare create an asymmetrical design using unexpected details. Predictability will make way to novelty and freshness. Let your creativity run free and come up with lines that are bolder and wilder than usual. Choose a natural, less structured style.