This PRO-MIX premium organic lawn soil with MYCOACTIVE is a compost/peat/humus blend that is specially formulated to grow grass seedlings by stimulating their root system.
Benefits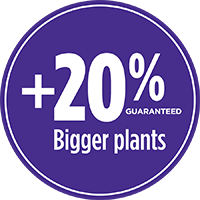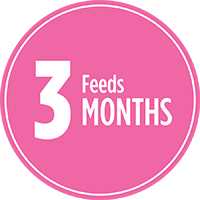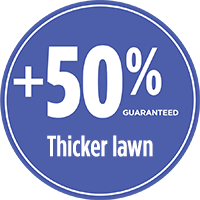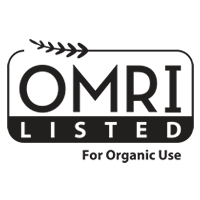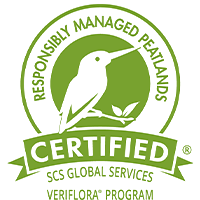 Features
With MYCOACTIVE technology to stimulate vigorous growth which improves lawn establishment and survival
Organic fertilizer that gradually feeds plants for up to 3 months
Provides optimum aeration, drainage and nutrients
Premier Tech's peat moss comes from bogs that are certified under the Veriflora Program. This certification ensures the application of good management principles in all aspect of sustainable development. The criteria include environmental assessment, social engagement and product quality.
On a possible 10, shoppers rated this product: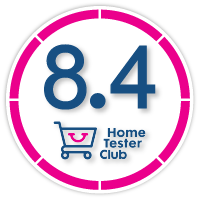 Home Tester Club is the world's biggest Grocery-Product Testing, Reviewing & Sharing Community. An online community of shoppers, for shoppers and by shoppers. On their website. you can learn about new products, share your experience with and read honest reviews from your peers. https://hometesterclub.com/ca/en
Ingredients
Canadian sphagnum peat moss
Peat humus
Compost
Limestone
Organic fertilizer
Mycorrhizae - PTB297 Technology
Click to search, view, print, and download Safety data sheet (SDS)