Gone are the days when a rose garden demanded constant maintenance, frequent pruning and regular application of pesticides or herbicides. Today, rose lovers can choose from a nearly endless selection of stunning cultivars that bloom with minimal fuss from spring to the first frost.
Most newer roses are vigorous and highly disease-resistant. Take a look at the following suggestions, then simply plant, feed, water and enjoy.
1. Knockout Roses
Knockout roses are extremely popular, with good reason. These long bloomers are heat tolerant and require no deadheading. Originally available in bright cherry red, Knockout roses are now available in creamy yellow, blush pink and sunset hues.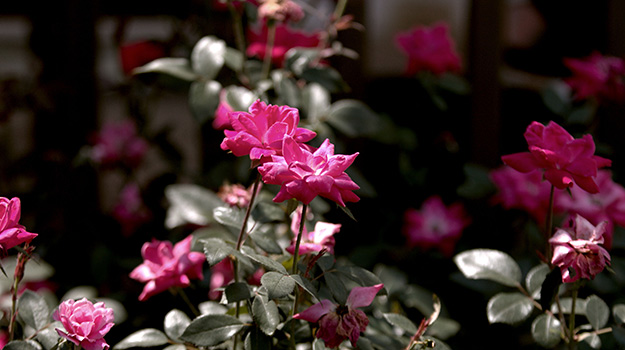 2. Ballerina Rose
Ballerina Rose is appreciated for its masses of small, pink, single blooms. The roses, which have lighter centers, will remind you of apple blossoms.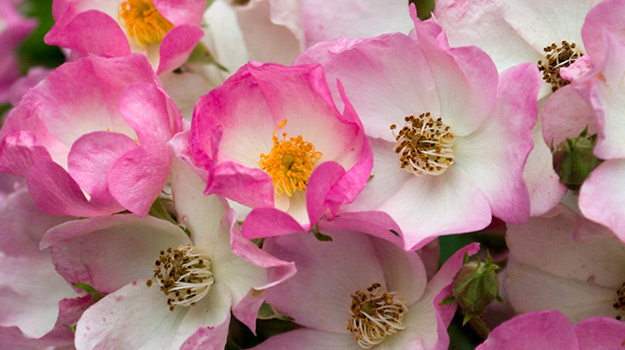 3. Zepherine Drouhin Roses
Zepherine Drouhin produces beautiful, deep-rose pink roses with an old-fashioned, sweet scent. This climber, suitable for sun or partial shade, has been around for more than 150 years.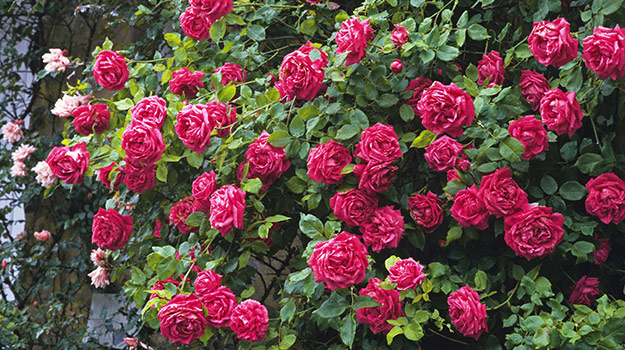 4. Mister Lincoln Roses
Mister Lincoln is a hybrid tea rose with velvety, deep red flowers, deep green foliage and an amazing fragrance. A climbing version is also available.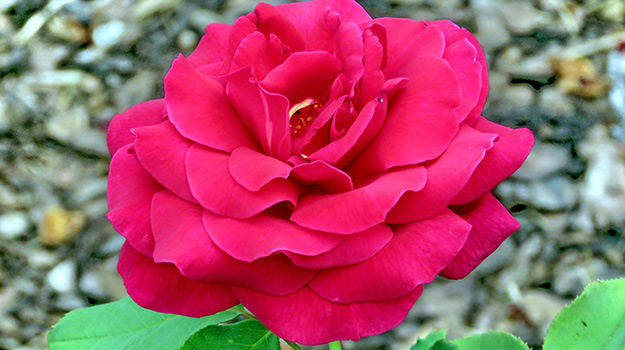 5. Carefree Beauty Roses
Carefree Beauty shrub roses are vigorous in nearly any soil type. These heat- and cold-tolerant plants produce roses of a fragrant, rich, deep pink. The bright orange rose hips are a bonus.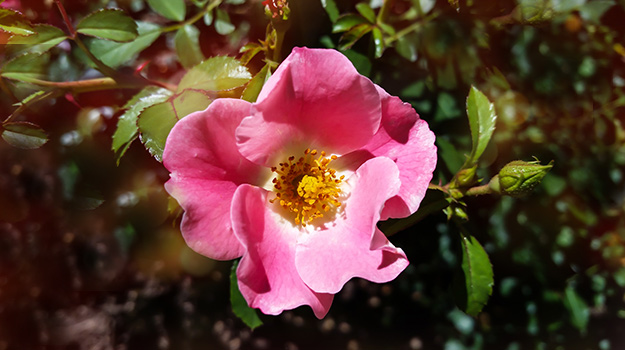 6. Mother of Pearl Roses
Mother of Pearl is a showy, rounded grandiflora rose that produces creamy, peach-tinged blooms almost continually.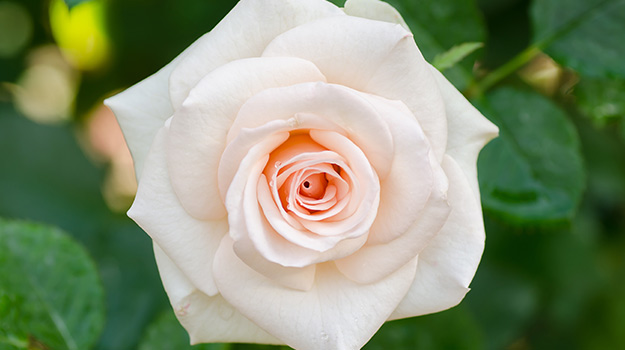 7. Graham Thomas Roses
Graham Thomas is a shrub-type rose with a fragrance as sweet as honey. The golden-yellow blooms are a deeper, contrasting shade of gold in the center.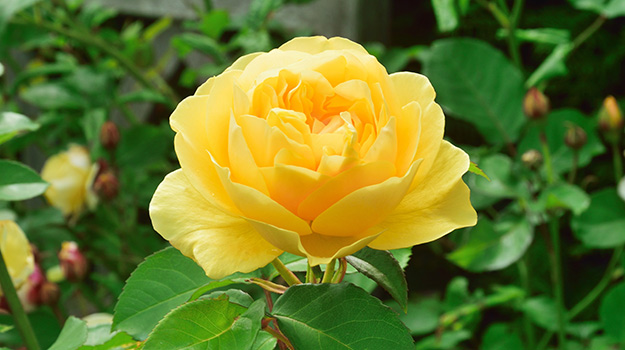 8. Marmalade Skies Roses
Marmalade Skies is a compact floribunda rose with clusters of stunning, tropical red blooms and a delightful fruity fragrance.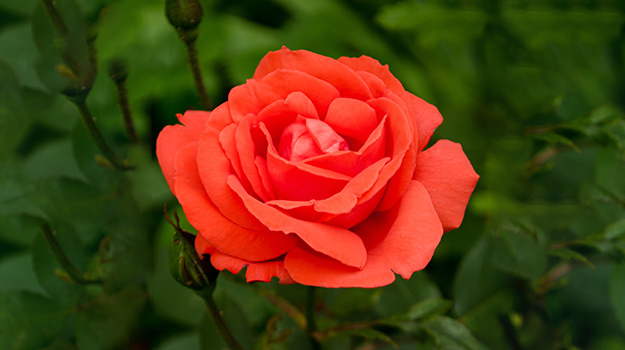 9. Starry Night Roses
Starry Night is a hedge-type rose with clusters of eye-catching white roses, each with golden stamens in the center. The aroma is sweet and light.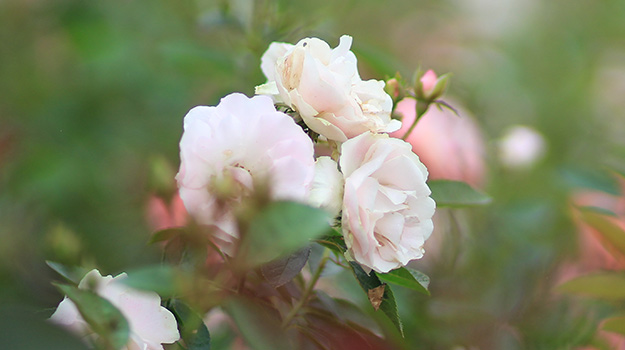 10. Oso Easy Roses
Oso Easy is a series of low-growing roses that come in shades such as candy apple, red, pink, butter yellow, peach and paprika.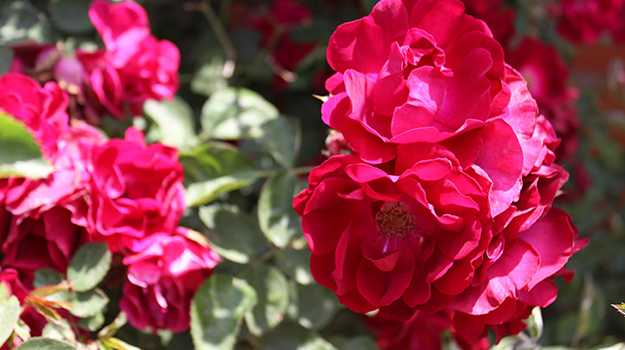 11. Julia Child Roses
Julia Child is a hardy floribunda rose with buttery-yellow blooms, glossy leaves and a licorice-like aroma.